We are Malayan Savings Bank
We are here to be your life partner in reaching your
personal financial goals or achieving success for your business.
We offer quality banking products that serve your every need, and customer service where you're treated like a VIP.
We're here to make banking simple and accessible. Choose
from our deposit and loan products and let banking with us be your first step in reaching your dreams. Dahil sa MSB, kaya 'yan!
Malayan Bank offers
Motorcycle Loan
for as low as ₱1,200
monthly for 3 years!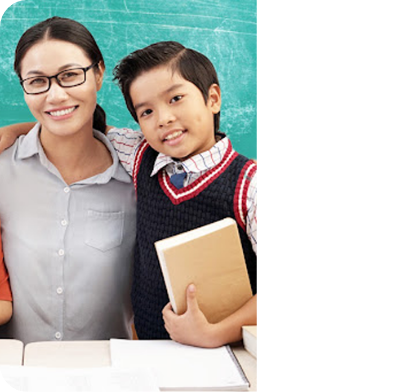 Up to P1 million loan
open to DepEd teachers,
employees with
Malayan Savings Bank
Teachers' Aid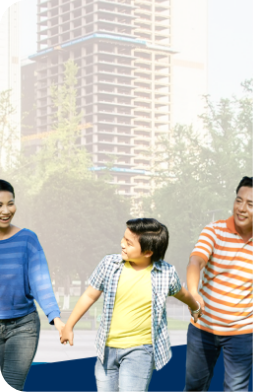 Malayan Savings Bank
marks 25th year with
fresh look, tagline plus
promo for customers